TZ350 and TZ350W Config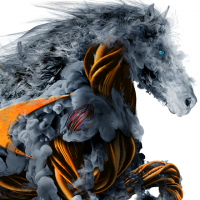 ACETech
Newbie ✭
I have a unused TZ350W. Our TZ350 seems to be having difficulty that I want to take offline and troubleshoot. I don't think it is a config issue. It has been running for a couple of years without issue and has the latest updates.
Can I copy the TZ350 config to the TZ350W without issue? This group uses WiFi from a Netgear AP (I know and I've told them the risks).
Both are uncomplicated configs with no VPN or special rules.
Thanks.
Darryl
Category: Entry Level Firewalls
Reply
Tagged: