FQDN Address Groups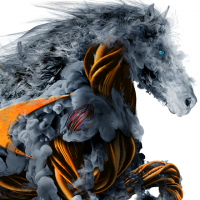 CTaylor
Newbie ✭
I seem to be having an issues with FQDN Address Groups. When I create an FQDN address group via the web interface everything looks as expected but I then cant find it via the API.
The address-objects endpoints have options for ipv4, ipv6, mac and FQDN but the address-groups only have options for ipv4 and ipv6. It would appear that FQDN address groups are not available via the API?
I see that in the ipv4 and ipv6 endpoints I have an option to add FQDN objects but always get a 400 error.
How can I GET/POST/PUT FQDN address groups?
{
  "address_groups": {
    "ipv4": {
      "name": "FQDN Group API Test",
      "address_object": {
        "fqdn": [
          {
            "name": "sonicwall.com"
          },
          {
            "name": "help.com"
          }
        ]
      }
    }
  }
}

Reply