SNMP monitoring via Connectwise Automate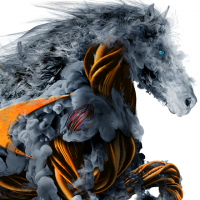 kkitechnologies
Newbie ✭
I am trying to find the correct OID's for monitoring the network interfaces on the various TZ, Soho, and NSA SonicWall devices we manage. I have the CPU, Memory and Connection OID's but the traffic interfaces have me puzzled. I have done an SNMP walk and I have the latest MIB files - it's just not spelled out clearly to me.
Can anyone point me in the right direction?
Category: Mid Range Firewalls
Reply
This discussion has been closed.