TZ500 Firmware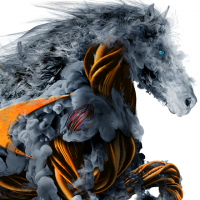 KSumnerMDT
Newbie ✭
Hi All,
I recently inherited a TZ500 and was having some trouble managing this firewall over SSH. I get the error "Maximum number of SSH sessions are active." It looks like based on previous posts that this was resolved in newer firmware updates.
This TZ500 is running on: SonicOS Enhanced 6.5.3.1-48n
I tried to find a newer firmware download but this model is completely missing from the Support/downloads section of mysonicwall. It is licensed but my company didn't register this firewall so I cannot see it under My Products and we have never purchased a TZ500 so I couldn't grab it from another one.
Any help on this one?
Category: Entry Level Firewalls
Reply