Loopback NAT Policy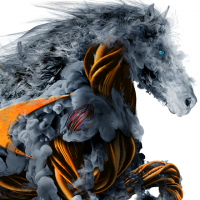 Jayser
Newbie ✭
Hello,
I don't know if this is the right place to ask this but...
I have created a few access rules "wan to lan" for web servers that are behind our firewall. I've created loopback NAT policy's that work too.
But recently, I put a server in a different zone. The access policy "wan to lan" works and the NAT Policy that allows the wan to zone2., works. But .loopback NAT policy doesn't.
I've created a access rule for zone1 to zone2 (generic names) and I can get to the server on zone2 using the local IP only. But when I create the loopback ( so I can use the dns name that resolve to wan IP ) , it does not. Is there issues or limitations that would stop this?
Hope that makes sense.
Thanks,
Jason
Category: Mid Range Firewalls
Reply