Digital Certs for GVC vpn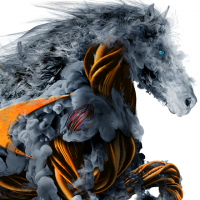 GrahamH
Newbie ✭
Hi, I've been looking through endless articles for a step by step guide to moving from preshared keys to digital certs on the TZ and on the GVC clients
I have a group of users who use GVC to access company resources.
I'm still not confident how it will work though.
At the moment when I select "IKE using 3rd Party Certs" there is no valid certs available.
So I figure that I need a third party cert from godaddy or similar
Do I just buy an SSL cert ?
Do I need to tell godaddy the IP address of the firewall? because the yourdomain.com points elsewhere.
Is there a server cert and a client cert?
Any direction is appreciated
Thanks
Category: Remote Access Management and Reporting
Reply