TZ205 RBL realtime black list check not working?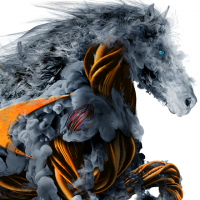 proc1
Newbie ✭
I have a tz205 and I have noticed in my logs that I'm getting lots of things like this: "RBL DNS server responded with error code - Server [208.67.222.222] code [4] domain [zen.spamhaus.org]"
I started doing some testing, changing DNS servers, etc. And it seems like IPs on known blacklists are not getting the right response, like 127.0.0.2 but instead that "code [4]".
If I use the System->Diagnostics->Real-time Black List Lookup and put in the same things I use in a command prompt nslookup, the results are different.
I'm going to try to revert to an older firmware and see if that helps, but I'd thought I'd see if there were any other ideas (besides not using sonicwall for this, please)?
And I did see the spamhaus FAQ about not using open/free dns like google's 8.8.8.8
Category: Entry Level Firewalls
Reply
Tagged: