LDAP connectivity in NSM on-prem version 2.3.1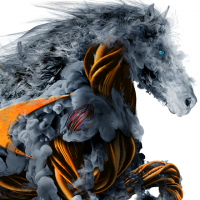 KHant
Newbie
Has anyone had any experience of running LDAP connected users via NSM on-prem version 2.3.1 yet? We have upgraded our version in the last couple of days, and have since found that our LDAP connectivity is failing to bind completely.
No changes to the LDAP settings (and they have been recreated from scratch just in case!) and given that it was working fine in v2.3.0 I can't see any reason for the breakage.
Category: Network Security Manager
Reply
Tagged:
This discussion has been closed.