Security services logs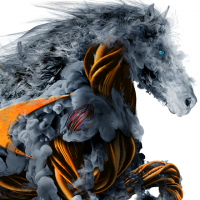 César_S
Newbie ✭
Hello everyone.
I hope that everyone's doing well.
On the AppFlow report, I have a bunch of vírus or intrusions that were detected by my firewall.
Were can I find the IPs that got infected?
Because if i press the name of the vírus it just gives me a description of the virus.
Already tried to search for it, but no luck...
Category: Firewall Security Services
Reply
Tagged: