TZ400 Virtual Environment or Sandbox environment?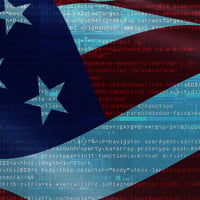 Twizz728
Newbie ✭
Quick question. Are there any technologies that simulate the SonicWALL OS. I have a TZ400 and would like to play around with the configurations but not affect the production environment on my network. I wondered if there was a simulator where I could import my configs and tweak them, then deploy them to my production environment for testing and revert back quickly if need be.
I don't know if something like this exists or not. I know I use Hyper-V and VMs a lost but wasn't for sure if there was a simulator or sandbox type environment for SonicWALL. I believe I used to have one for Cisco devices.
Thanks!
Category: Entry Level Firewalls
Reply