CCA Web filtering - No on-prem SW firewall - Option for end user to whitelist website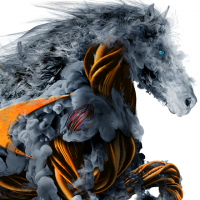 b1ntech
Newbie ✭
More along the lines of a feature request - but is it possible to provide the option for an end user running CCA on the endpoint, to whitelist a website being blocked by the "not rated" category? This would be for a customer not using an on-prem Sonicwall firewall.
I prefer to leave this category enabled due to the multitude of rogue sites getting spun-up/torn day every 24hrs - but it blocks too many legitimate websites due to sites falling into the not-rated category ranking.
I'm not always available as admin to whitelist a website and ran into a customer issue y'day due to not being able to access a website for a required employee seminar.
If not an option - and not planned to be an option in the future - how best to manage this going forward? For now, I've disabled this category on this specific tenant, but not the preferred long term solution I want to stay with.. Thanks
Reply