HA primary unit has no owner causing HA crash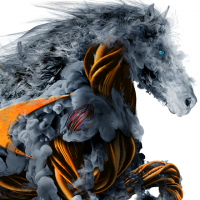 JesperB
Newbie ✭
HA primary unit registrator (was a tenant admin) has been deleted (employee terminated), causing the unit to have no owner, i.e. it cannot be paired with the secondary HA appliance, unit cannot be moved, cannot be transferred, cannot be deleted for re-registration.
Licensing lookup fails twice a day for the primary, causing fail over. But since the secondary also cannot do licensing lookup, because it cannot find s/n for the primary to get licensing (none can be assigned), everything fails.
What can (should) be done to get the two HA units paired ?
Category: Firewall Management and Analytics
Reply
Tagged: