How do we correctly understand NSM config diff?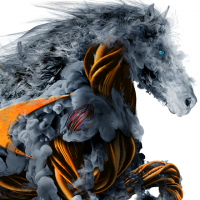 Nat
Newbie
Hi Team,
In NSM, before sync firewall. We can review the diff between NSM and firewall local configuration.
NSM will show the configuration by json format. If we remove an object, it will trigger multiple lines differences. But it should be false positive as number order differences. SO how can we focus on the actual difference? How can we find out what is deleted or modified from the DIFF config?
Category: Network Security Manager
Reply