WWAN Issue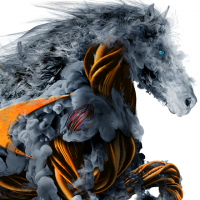 GrahamBarnes
Newbie ✭
We have a Dlink DMW-222 vA2 4G Dongle which is on the SonicWALL Approved list.
When connected to U0 and the TZ350 is powered on, "no device was detected" is displayed in the 3G/4G status page.
We also have the same results when the dongle is connected to a TZ300 and a Gen7 TZ470.
The dongle works in a laptop.
Someone has mentioned that the dongle is in "USB-Mode" and needs to be switched to "Modem-Mode" via CLI.
Please can someone advise, is this done via the SonicWALL CLI?
Thanks.
Category: Mid Range Firewalls
Reply