Problem register NSV270 with MysonicWall.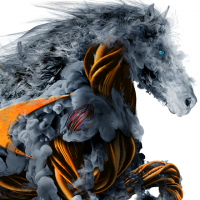 daniel_lilja
Enthusiast ✭✭
For some reason i cant register my NSV270 with Mysonicwall, whatever i type i always get: Invalid Serial Number or Auth code. Even if i do typos in password or account.
There was no problem adding all licenses manual via keyset, serial, register and auth-codes.
Someone else having these problems?
Firmware 7.0.0-997-03a72c37. As the firewall cant register with Mysonicwall i cant ugprade the firmware either. The firewall have full internet access.
Category: Virtual Firewall
Reply