TZ270 running 7.0.1-R1456 - SSL VPN service stops working after so many days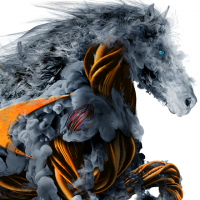 frodooftheshire
Newbie ✭
Hi guys,
I've got a TZ270 deployed that running firmware 7.0.1-R1456. It was a brand new configuration. Every 30-60 days users are getting an error when I try to connect via SSL VPN (I believe it's server unavailable). If you try to access the SSL VPN page it also fails to load. Rebooting the firewall resolves the issue.
I have TONS of TZ300s, TZ205s, TZ400s and this has never been an issue.
I've seen other people complaining about the same issue:
(3) TZ670 randomly stops allowing SSL-VPN connection? : sonicwall (reddit.com)
Is there a newer firmware release that resolves this issue?
Reply
Tagged: