Add additional routes to a split tunnel.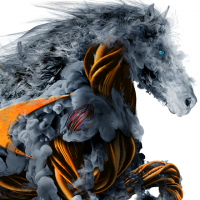 IanJ
Newbie ✭
TZ670 + Global VPN Client.
Our VPN is configured as 'Split Tunnel' and we need to preserve this to manage bandwidth usage.
We cannot move to SSLVPN as we currently have licenses for GVC only.
We have several sites that we use that are locked down for access from our business external IP address only
We need to allow our remote users access to these sites over the VPN.
Question, how to we add additional routes to the 'Split Tunnel'?
As a newbie to Sonicwall kit I would appreciate a fairly detailed explanation if possible, or links to documentation.
Many thanks.
Ian.
Category: Entry Level Firewalls
Reply