Can ping the X6 interface, but not manage on it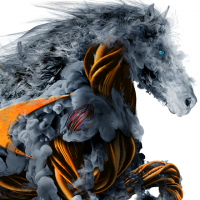 scottrell
Newbie ✭
Workstation (192.168.20.20) is on the same subnet as the X6 interface (192.168.20.1). Workstation can ping the X6 interface.
Management HTTPS and SSH are dropped. I have enabled HTTPS and SSH management on X6.
Still a basic setup,
I can manage via other interfaces, but not this one.
Workstation firewall is off. tried a different workstation, same results
What's left to look at?
-sc
Category: Mid Range Firewalls
Reply