Really basic question regarding updating firmware on a TZ600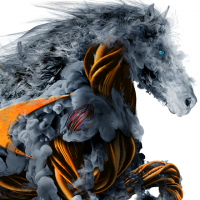 Chris_has_questions
Newbie ✭
I have a TZ600 currently running a very outdated 6.2.7.1-23n. I just uploaded 6.5.4.8-89n and plan to boot it tonight afterhours.
Here's the dumb question: Do I want to boot from "Uploaded Firmware" or "Uploaded Firmware with backup settings"? I believe I want the latter; I have clicked the "create new backup settings" button.
The 6.2 manual doesn't mention "uploaded firmware with backup settings", so I thought I'd ask here.
Thanks.
Category: Mid Range Firewalls
Reply
Tagged: