LDAP and Windows Server 2019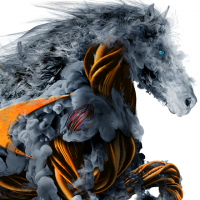 Ren_Hoek
Newbie ✭
I have a TZ300W firewall with the latest firmware installed.
I am trying to setup LDAP connection to a Windows Server2019 DC on port 389. When I test the connection I get a Sonicwall Error."LDAP Communication Error".
In the Windows Server Security Event Log there is an error "Unknown User name or Password".
I tried different users that are members of the "Domain Admins" Group and no dice.
Category: Entry Level Firewalls
Reply
Tagged: