Could someone at SonicWall please sort Tenants alphabetically in the CSC dropdown?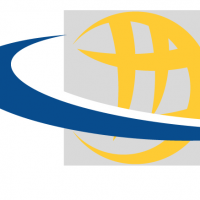 Larry
All-Knowing Sage ✭✭✭✭
If you go to https://cloud.sonicwall.com and you have multiple tenants, the way to navigate to them is through the drop-down button at the upper left-hand corner of the window.
However, that list is not sorted alphabetically.
Could someone at SonicWall please include a "sort" to this list?
If you use https://www.mysonicall.com, the Tenant list is sorted alphabetically.
Why would you present something inconsistent in another component for accessing Tenant devices?
Thanks!
Larry
Category: Capture Security Center
Reply
This discussion has been closed.