NetExtender - no support for TLS 1.3?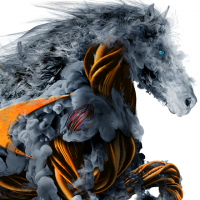 tabbit
Newbie ✭
Hello,
we're using SMA 500v - in the configuration I can set the appliance to only use TLS 1.3 - but when I do this, I cannot connect to it using NetExtender anymore. Setting back to TLS 1.2+ solves this issue.
This means, NetExtender currently does not support TLS 1.3, right? When will this be coming?
Thanks for your feedback on this.
Category: Secure Mobile Access Appliances
Reply