Need help getting a SonicWave 231o back Online in WNM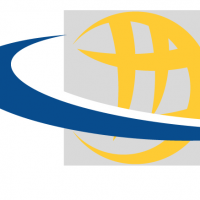 Larry
All-Knowing Sage ✭✭✭✭
Background:
Client site has a Verizon Fios modem and existing SonicWave 231o connected to it via POE injector and ethernet cable. There is no SonicWall firewall involved in this configuration - it is a pure-play WNM environment. At the end of May, I added another 231o to the site via mesh configuration. Everything has worked fine for the past few months.
Now:
The second device has gone Offline. I removed it from the installed location, brought it back to the modem and connected it (both in and out) on the POE injector. WNM reported "online" at that point.
I disconnected everything and returned it to the site. Now, only the power light is on (no 2.4 or 5 Ghz lights) and WNM still shows Offline.
I am wondering if there is some step I missed before I disconnected the AP from the modem (although I don't think so). I also cannot find any KB articles on this topic.
Almost all documented troubleshooting descriptions for SonicWaves includes the steps to take at the firewall, only this is a pure-play WNM environment. There IS NO firewall.
I have an open support case. The first CSR suggested reading the two WNM PDFs, which was not helpful. The second CSR's write-up of a 30 minute phone conversation contains lies and misrepresentations, which is beyond disgraceful.
I'm hoping the community knows what to do...
Category: Wireless Network Manager
Reply