Could SonicWall NOT require the use of a third party software product to read TSRs from a SonicWave?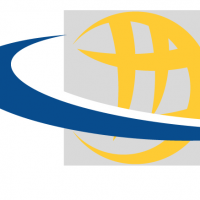 Larry
All-Knowing Sage ✭✭✭✭
Download a TSR from any SonicWall firewall and it warns you "You are about to export sensitive information in plaintext format" and the file has a .wri suffix. Easily opens with built-in Windows applications.
However, download a TSR from a SonicWave connected solely via WNM and the file comes down with a .tar.gz suffix, which requires the use of a third-party product to open the file before it can be read.
I recognize the need for the security of a file that's being transmitted over the internet, but could you please revise the process so that we can still use a built-in Windows application to open it?
Category: Wireless Network Manager
Reply