How to filter connections/audit API call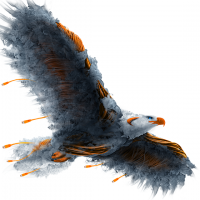 derVossi
Newbie ✭
regarding to /apidocs/docs.htm#!/Connection32Management/retrieveCnxnMgmtAuditData it is possible to add a filter to API calls.
Can someone advise me how to filter the response to a specific recipient / timerange
What i try to archive is a List of E-Mails that passed the Mailsecurity for a specific user, in a timerage of i.e. last 3 Day´s.
i can't figure out how to define that filter :-(
Thanks
derVossi
Reply