How do Templates work?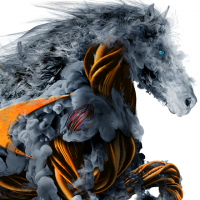 mloraditch
Newbie ✭
New to NSM. I'd gather certain settings are overridden by templates that are global, like the admin password and other things.
However I'm more concerned about rulesets and objects.
I'd like to be able to deploy some objects and firewall rules to my units.
I know enough to make the names unique such that they wouldn't override anything as long as templates just add in this scenario.
For the rules I'm even more concerned. My main goal is to add two wan rules restricting management to a defined ip address list. A rule with priority 1 to allow, and a rule with priority 2 to deny all others.
Without manually inspecting the large number of firewalls we've added, is it safe to say these will just add at the top of the rule list and bump anything else down or is that not the case and I've overwrite existing rules?
Essentially trying to lock things down quickly.
Category: Network Security Manager
Reply
Tagged: