Would I need to setup my MFA account a second time after LDAP Integration?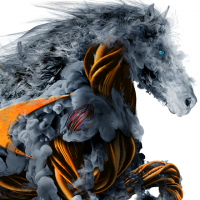 airbender23
Newbie ✭
Currently, all the users in my company are setup as Local Users in our Sonicwall VPN. The IT team is planning to integrate LDAP so that our users can simply log in with their Active Directory credentials. Multifactor Authentication is also enabled. So basically the users log into VPN with their local Sonicalwall credentials and an MFA code from a 3rd party authenticator app.
My question is, after configuring LDAP with MFA, would the users have to set up their MFA accounts again? Is there any way to get around this so that each user doesn't have to go through the process of manually setting up their MFA accounts again?
Reply
Tagged: