TZ 670 Log Dump Emails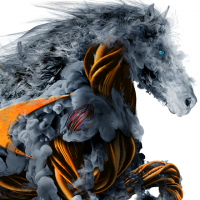 Rinconmike
Newbie ✭
I have a TZ 670 with a 32GB card. I have the memory settings to save logs to secondary storage. I have it set to send a log dump to my email when the log is full. I get log dumps every few days. There is very little usage on the memory card.
With the secondary storage, should I be getting these log dumps frequently or should it fill up more on the secondary storage?
I am on Firmware 7.01-1456.
My NSa 2650 hardly sent log dumps.
Category: Entry Level Firewalls
Reply