TZ 300 ERR_CONNECTION_RESET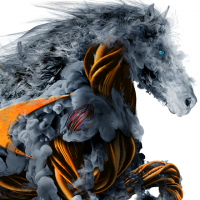 Gonçalo
Newbie ✭
Hello, my name is Gonçalo and this is my first post here in the forum. I have the TZ 300 firewall with de version SonicOS Enhanced 6.2.9.0-21n, in the past month every time i try to acess a page with log in i get the following error:
Check connection
Check proxy and firewall
Run Windows Network Diagnostics
ERR_CONNECTION_RESET
this only happens in chrome and edge. In firefox works fine.
Can someone help me please?
Thanks
Category: Entry Level Firewalls
Reply