Factory Default Reset - SMA 6210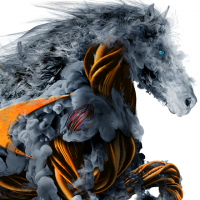 biergarten
Newbie ✭
I performed a firmware update on 2x SMA 6210's and they appear to be caught in a boot-loop with a 10-20 second cycle of rebooting. The LCD in the front is not responsive to any commands.
Have not tried console cable yet but because of the short boot-loop cycle I don't think it will be possible.
Is there any work-around for this?
Category: Secure Mobile Access Appliances
Reply