Spreading outgoing messages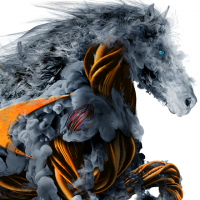 SonicAdmin80
Cybersecurity Overlord ✭✭✭
I need to spread around outgoing email to more IP addresses to avoid throttling. I added a new outgoing path with a separate address and filled the SMTP banner field. I'm using MTA mx record routing with exceptions for internal domains.
I sent a test message with telnet and the server gives the new banner when connecting. But internally Email Security seems to deliver it forward to itself first and then send with the primary IP address and hostname.
How do I get it to send using another outgoing IP address and hostname?
Category: Email Security Appliances
Reply