Content Filter - Chrome/Edge v92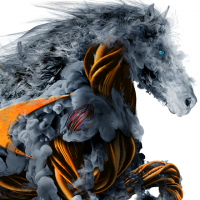 Star1
Newbie ✭
there are some sites included in our CFS URI list that are suddenly inaccessible after updating a few machines to version 92 of Google Chrome and Microsoft Edge.
On one hand I know CFS works because I can remove a site that has been whitelisted (previously inaccessible) and it becomes blocked, but if I put that site back on the URI list it is accessible again. But some sites are inaccessible, even if they were previously accessible while on the URI list, in Chrome and Edge.
I mention those two browsers specifically because if I try to access those same sites (that are blocked) in Internet Explorer, they work fine. Since we've begun migrating our users to other web browsers, it wouldn't be advisable to just have them use IE - just strange those sites work there and not Chrome/Edge.
https://www.reddit.com/r/sonicwall/comments/osdoj1/content_filter_chromeedge_v92/
Category: Mid Range Firewalls
Reply