How to edit or delete default static routes on firewall?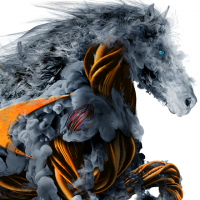 PierreH
Newbie ✭
We have a UCOPIA Splash Page within a MPLS network and the traffic should go from a Guest vlan through this Captive portal. As I create a vlan, the default route is there and we cannot modify or delete.
I have to edit this route because the priority is lower than a custom routing policy and put the MPLS router as default gateway.
Or there is another way with Guest Services and external Captive portal.
I don't know what is the solution to bring the traffic through a MPLS router installed in the same vlan instead of going out through X1.
Thank you.
Category: Entry Level Firewalls
Reply