Use RADIUS Filter-ID to add user to local group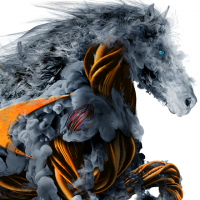 mamey
Newbie ✭
I think I'm missing something. My RADIUS solution is working but I cannot add myself to a group that has administrative privileges, so I'm not able to fully deploy this solution.
I can authenticate users successfully. When I do, I get back the Filter-Id that I want, in this case Network Administrators. I have created a local Network Administrators group and I placed the Sonicwall Administrators group inside of this one. I log off as my local admin user and then log in using RADIUS, however I can never get administrative privileges to log into the GUI.
What am I doing wrong?
Thanks
Reply