CyberArk integration with Spring Boot application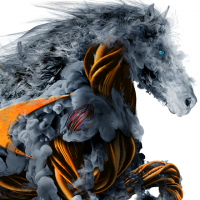 soumyarani
Newbie ✭
Previously, I was using Spring Boot+JPA --> application was working absolutely fine.
Currently, Spring Boot+JPA+CyberArk --> able to get Password from CyberArk Course and DB connection succeeded. But I observed that "custom JPA queries" are not working.
So, my question is, did I miss anything while configuring?
1. Can anybody share the sample code for the same?
2. What and all files I need to modify to achieve this integration?
Reply
This discussion has been closed.