DHCP reservations for SMA clients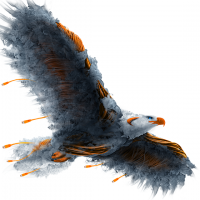 Pjohnson
Newbie ✭
I'd like to simplify the process of identifying SMA connect tunnel end users. Has anyone configured DHCP reservations (from the SMA or another device)?
Support indicates the SMA caches connection IPs but they're subject to expiration. It seems my options are to 1) use local accounts or 2) configure an AD attribute to an SMA resource variable to be used in SMA log files.
Perhaps the API would help here.
Any suggestions?
Category: Secure Mobile Access Appliances
Reply