Pubic wan ip renewed, then 0.0.0.0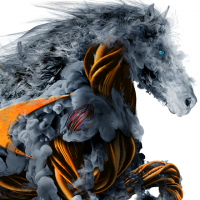 Pfts
Newbie ✭
Hi,
wan public dynamic up address is visible, then slipping off the Wan interface to 0.0.0.0. Why?
then, laptop locks up, then no WiFi SsID is visible, no Ethernet interface detected on laptop, but surrounding 3rd party office SSIds are visible.
these symptoms are recent , July, 2021, had to to TZ 205 wireless firewall, v5.9 os, for many years - never had problems.
Always Reboot , in past, the cable modem from Spectrum isp, & TZ firewall, 1x month, for regular maintenance.
. Already read 1 SonicWall knowledge base article on WAN public ip, not renewing, but article does not solve, why public ip slips and reverts to 0.0.0.0.
I did replace cable modem, but issue happened 1 x , again, in July.
thank you.
Category: Entry Level Firewalls
Reply
Tagged: