WAN Fails Periodically on TZ 350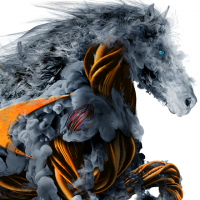 Nekton
Newbie ✭
I have a SonicWall TZ 350.
The set up is pretty simple. I took the defaults for configuring the WAN side putting in my static public IP address and using 8.8.8.8 and 8.8.4.4 as my DNS.
Anywhere between 5-7 times per day for 15 minutes at a stretch, access to the internet fails for all the computers on the LAN. They can get to each other but not to the internet.
When I ping the public IP address through the SonicWall during these internet failures, the pings fail but the firewall is showing the interface (X1) as up.
Can someone provide me some guidance on what the next debugging step is, I would really appreciate it.
Category: Entry Level Firewalls
Reply