Where to see rejected emails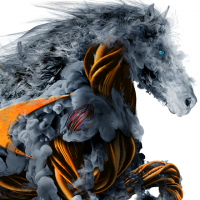 gussr16
Newbie ✭
I'm testing Email Security, and testing spam submissions, attachments, etc.
When I send spam, it reaches the JunkBox, that's correct.
But how can I see what the antispam or antivirus bounces because it has an ".exe" file for example? I don't see it in the Junkbox and neither in Message Logs.
Category: Email Security Software
Reply