Routed Mode in NSA2400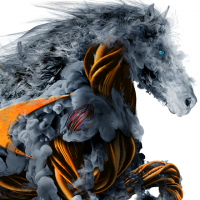 Thirunavukkarasu
Newbie ✭
I had a L3 linux machine in between the ISP and our Gateway. Gateway is a pfSense Firewall. All NAT and port forwarding is handled by the Gateway.
I replaced the L3 linux machine (lubuntu) with NSA2400. The NSA2400 configured in the routed mode. Now the internet is working. But from internet no one could access the servers and other services in our network. Will NSA2400 work as a L3 linux machine.
The static routes added by default by the NSA2400 while configuring the LAN and WAN interfaces. I don't know to use the NSA2400 as router or L3?
Thanks in advance...
Regards,
Category: Mid Range Firewalls
Reply