Not able to resolve private domains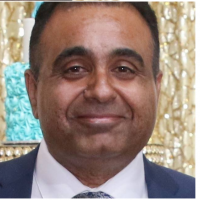 Moe
Newbie ✭
Hi ,
we recently replaced our EX6000 with 8200 appliances. Our main domain is kpu.ca and we do some other private domain like kwt.priv. We are able resolve KPU.ca but not kwt.priv. It worked fine with EX6000 with same client version.
In the logs we do see this error
4/22/2020 01:16:58.990 1.4237 D Vpn Dns query for mars.kwt.priv to 10.65.32.5, matches VPN 10.81.4.35 server
only, Discard
Any idea what it could. Trying to get help from support, but not able to get hold of any one on support.
Thanks
Moe
Reply