TZ570 5G ports - backwards compatiable with 2.5G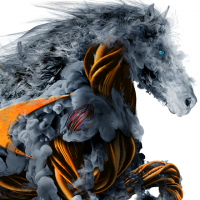 LarrySchwenk
Newbie ✭
The TZ570 has two 5Gbe ports, but if I make one a WAN port and plug into a 2.5Gbe port on my modem, will it work at 2.5G or drop down to 1G?
I'm hoping that since the 2.5 and 5 are part of the newer standard it will work. If not, how does one take advantage of the 2.5G port on the modem? (my incoming service is 1.5G so use it or why pay for it) And I'd like to be one step up from the TZ470.
If it will work great, but then I'd like the other 5Gbe port to feed a switch. Problem 2, what Sonicwall switch will accept that? All I've seen are 1G or 10G; and not sure if the 10G is multi-gig capabile to drop to 2.5G or 5G.
Category: Entry Level Firewalls
Reply