FWIW: SonicWall NSM - How to Fix Offline and Unmanaged Firewalls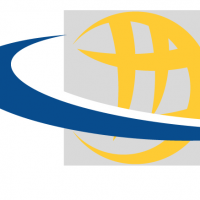 Larry
All-Knowing Sage ✭✭✭✭
When you log on to NSM and the Tenant's firewall shows both Offline and Unmanaged, do the following:
Log on to the firewall that's not reporting.
For Gen 6 devices, change the word "main" in the URL to "diag" and press Enter to access the diagnostics page.
Click the Internal Settings button.
Issue a find command for the word "Zero".
Click the Restart Zero Touch Task button.
Log out of the firewall diagnostics page.
On the NSM firewall page, click the Refresh button (in the menu directly above the list of firewalls) to see if the status has changed to Online and Managed.
If, after following these steps, the status has not changed, a Support Case with SonicWall.
Category: Network Security Manager
Reply
Tagged: