Well is it up or is it down?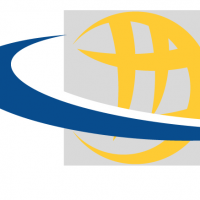 Larry
All-Knowing Sage ✭✭✭✭
Trying to get to Wireless Network Manager on Tuesday morning July 6.
Here's what appears:
But go to https://status.sonicwall.com and see that there's no maintenance and everything is up:
(never mind no one has changed the product name on this page, it still shows all green...)
I cannot call this in as a problem because Support demands to have a device ID and that is not what is affected.
What do you suppose is going on?
Guess I'm going to have to tell the client that I can't fix a problem they've reported until SonicWall fixes a problem they haven't reported...
Category: Wireless Network Manager
Reply
This discussion has been closed.