filter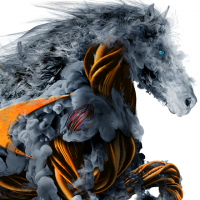 mrshahin
Newbie ✭
Hi,
can someone help me with creating a log filter so I can see which ports are getting through our firewall in direction of a internal server?
I have create a rule that should allow only port 5061 of a internal server being reached from a group of public IPs.
The vendor that I have create the rule for, saying that many other ports get through our Sonicwall and they had to drop those ports by using the firewall on their device.
Any suggestion?
Reply