NSA2700 - 4433 unreachable intermittently after FW Update SonicOS 7.0.1-R1456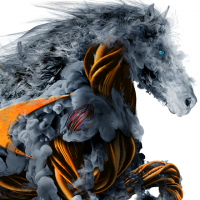 StuartBooth
Newbie ✭
After recently patching the SW to the recommended firmware to close of the identified vulnerability we been finding that SSLVPN/Virtual Office port 4433 becomes unavailable after a few days and doesn't work again unless the unit is rebooted.
Remote users are unable to access the Virtual Office web portal or connect via SSLVPN NetExtender.
Is anyone else seeing anything similar to this since patching?
Thanks
Reply