Policies not working/apply to user from Local group setting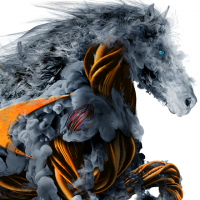 ParkerlauReadyspace
Newbie ✭
Hi All,
I got the problem for my SMA, i try to add some policies to allow some service and i deny all service in the user.
LocalDomain - Group(added two policies)
agtest(Local user) - Added the deny all policy and added this user under LocalDomain group
I suppose all setting(included policies) will also applied to user who under the group.
Thank you for any suggestion i can fix the problem. Thank you.
Parker
Category: Secure Mobile Access Appliances
Reply