Can't Access Webinterface on TZ270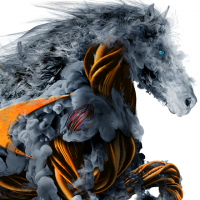 Bobo511
Newbie ✭
Hi Guys,
after configuring a TZ270 GEN7, (only configuring IP on X0, and WAN X1), i can't access the webinterface anymore.
Browser (Chrome, Internet Explorer, Firefox) says, connection refused.
I startet the Firewall in the safemode, changed the ip on the pc to 192.168.168.20. I can ping on the firewalls ip 192.168.168.168, but i cant access it with a browser.
Can you help me ? Is there a possibility to restore factory default without accessing the gui and safe mode ?
Is the only possibilty to connect via CLI ?
THX
Category: Entry Level Firewalls
Reply