AT&T modem passthrough?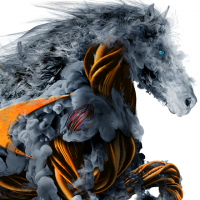 JohnG
Newbie ✭
Hello,
I have a situation where my business has signed a contract with Comcast, but it will be 6 weeks before they can do a build out and get a line to my building. In the mean time, I'm having to use AT&T DSL. The modem they have given me is a BGW210-700. I also have a five pack of static IP's and three phone lines from them.
My question is...AT&T says their modem doesn't need to be in IP Passthrough in order for my TZ470 to work. I was told that it needed to be in order to get the Sonicwall to do all my DHCP...and so I can have a static WAN. Keep in mind, AT&T is temporary until Comcast can get to the building. Anyone have advice on how to properly set this up?
Category: Entry Level Firewalls
Reply