NSM Request for Enhancement: Manager View - Device Synchronization needs EXPORT option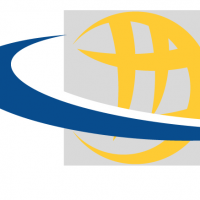 Larry
All-Knowing Sage ✭✭✭✭
NSM Request for Enhancement: Manager View - Device Synchronization needs EXPORT option
When you present this list of differences between what your cloud NSM believes to be true, versus what the Firewall itself believes to be true, it would behoove you to provide an EXPORT of both lists so that the differences can be CLEARLY understood.
I use Beyond Compare (from Scooter Software) to do my file and folder comparisons, and have for years, because it frequently figures out that there are noticeable gaps and doesn't compare apples to oranges. I don't know what your comparison routine does nor how it works, but I would want more assurance about what is going on. In fact, based on the flags at the bottom of the list, there should be differences, and yet I have NEVER found them.
Please provide the ability to EXPORT both lists so that I can CLEARLY see what the differences are.
Thanks!
Larry
Category: Network Security Manager
Reply